Reposting this as I am still looking to sell a Jeffries concertina as above. In C/G with 26 keys, making it a lighter instrument. It's also very loud.
 
The accidentals are C#/ Eb A/G Ab/Bb on the Left hand and Eb/C# Ab/G C#/Bb on the Right. metal ends original bone keys.
 
Assessed by a knowledgeable friend as in good working order. 
 
Looking for around £3600 plus postage. 
 
Please see pictures as attached and feel free to ask any more questions,
 
many thanks
 
Jo, Sheffield UK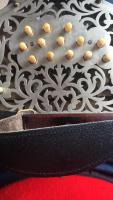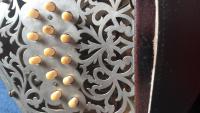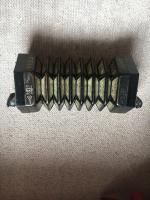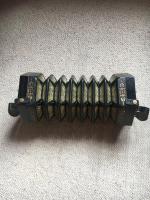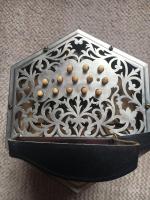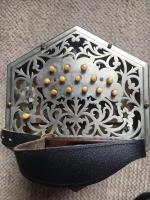 Edited by joannamollie, 04 February 2018 - 12:53 PM.