Just a note to let Forum readers know that my collection of transcriptions of William Kimber's tunes is now available from the EFDSS website:
http://folkshop.efds...ance/index.htm#
. The book contains notation for 28 tunes showing both melody and chords as played by Kimber, including suggested fingering for left and right hands. There is some discussion of the elements of Kimber's style as well as some historical notes on the anglo concertina.
The book includes a Foreword from Roger Digby, who suggested the publication and was extremely helpful at all stages of the project. Additional thanks go to Randy Merris, Robin Harrison, and Bob Gaskins, who all helped in various ways. All proceeds benefit the EFDSS. I understand that the Button Box will soon have copies on hand in the US.
I've attached an example of a first page from one of the tunes; the numbers refer to suggested buttons and fingering on each hand.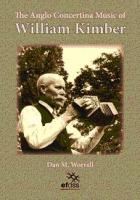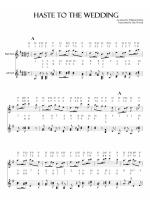 Edited by Dan Worrall, 24 October 2005 - 11:59 AM.