Hello
I am selling a 30-button C/G Wheatstone concertina serial number 31827 (the ledger has the year of manufacture down as 1928).
This concertina has recently been fettled by Steve Dickinson.  Am looking for €4,800.
I am based in Dublin, Ireland.  Please pm me for more information if you are interested.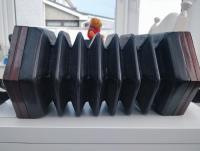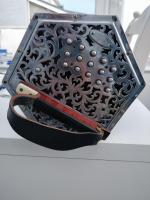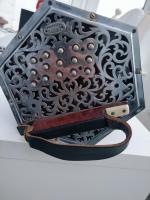 Cheers
John