hey I'm confused how to construct 4ths and 5ths based on c scale.
This is what I mapped out so far....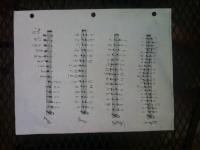 But I cant find notation for these two intervals so I have to construct them myself.
​​The C scale: C B D E F G A B C
soooo  take the C and go up 5, and you get CG​ obviously a 5th.... 
now some of the other things I mapped out: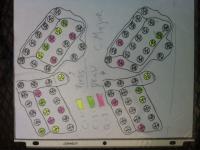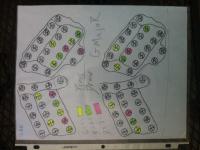 G is obviously the 5th of C.
now when I go to my G chord map, the 5th is a D,  and if you only go up 5 steps... the 5th is a B, somethings not right.
I want to map out 4ths and 5ths for the C scale.... what am I missing?