Boxed and as new. I bought this with good intentions, but I really can't get the hang of the bisonoric (push and pull give different notes) nature of this instrument. I've since taught myself to play the English Concertina (same note push and pull). So I'm selling this completely unused instrument, along with straps, tutors and accompanying CD.
£475 ono
I'm happy to post it (UK) at cost price. It's quite light, so my guess is something like £20.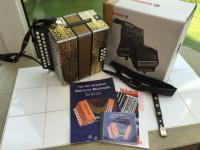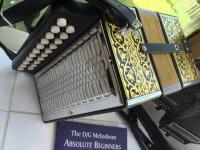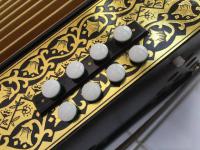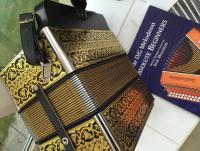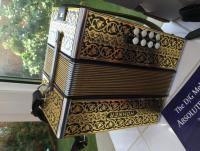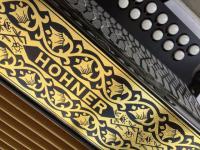 Cheers
Howard
Edited by howardhill, 11 August 2016 - 01:27 AM.