Morning all,
I have a Morse Ceili in C/G with Wheatstone key layout for sale - looking to fund a new instrument purchase.  The concertina is as new.  It has been played in and was recently serviced by the Buttonbox.
A new Ceili is $2450 - I would like to sell it for $2000.  It comes with the original hard case.  Buyer would be responsible for the shipping and insurance charges.
Edited to add pictures
Marcus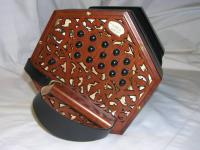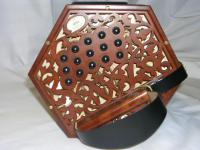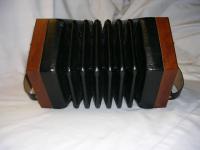 Edited by Marcus, 10 September 2013 - 12:56 PM.