I'm posting on behalf of a friend who has two concertinas for sale:

C Jeffries Anglo in Bb/F concert pitch, 39 buttons, metal ends and buttons. It's a very nice instrument that plays well.  Would buy it myself, if I could afford it!  See pictures.. Looking for £4000.

Lachenal Treble English Concertina, 48 buttons, wooden ends, metal buttons.  Not sure about the reeds, but steel, I think. Can't really comment on how it plays, as I'm not an English concertina player, but seems in good playing order. £800.

Any questions (such as the "extra" buttons on the Jeffries, just ask.  Hopefully the pictures should give you a reasonable idea.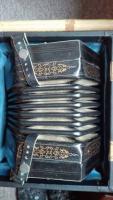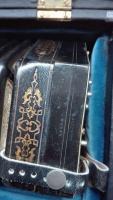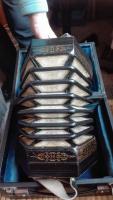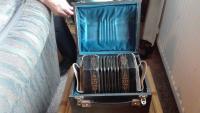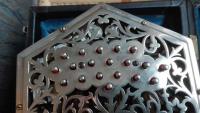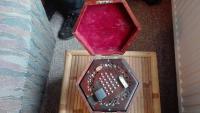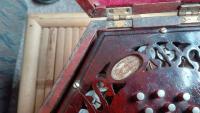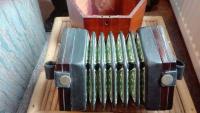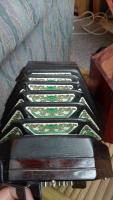 Edited by nickpassmore, 08 April 2016 - 11:13 AM.